The International Day of Peace is observed every year on 21 September. It is a day devoted to strengthening the ideals of peace, both within and among all nations and peoples.
Shanti Mitra observes this day every year with some colorful activities. This year, Shanti Mitra has observed The international day of peace 2018 on 20 September, Thursday through drawing session for children, peace walk and cultural program on peace and Justice. All programs focus on the theme of International day of peace " Right to peace-The Universal Declaration of Human Rights at 70" (declared by UN).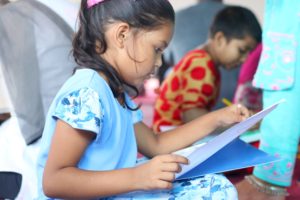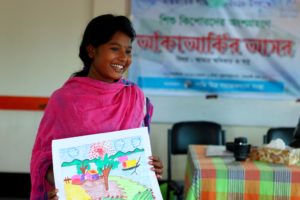 Through observing the day of peace, Shanti Mitra wants to spread the message of peace and invite every people to work for JustPeace from their own position. About 500 people joined in different activities.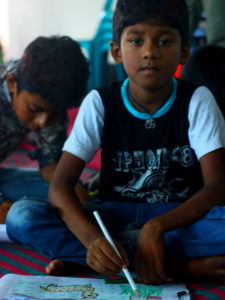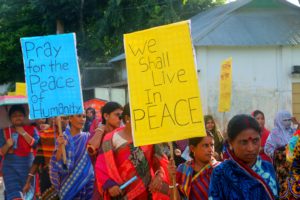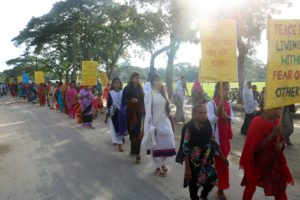 MCC, PCC, SARA, Amra Sobai Raja Club, Ankur Handicrafts and Pobita also joined as associate partner with Shanti Mitra.