Last December 2-December 5-2019, the four-day Shanti Mitra Social Welfare Organization organized an inter-religious harmony in the city of Mymensingh. The theme of this journey was " Human Fraternity (Solidarity) for world peace and living together".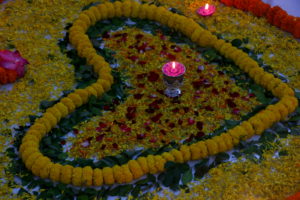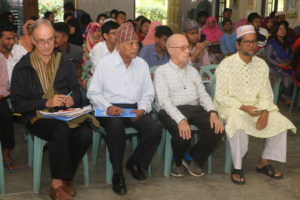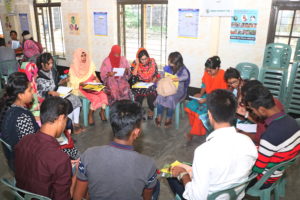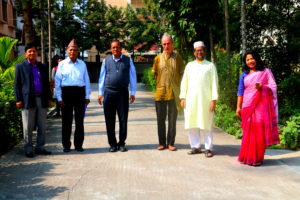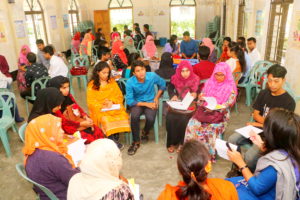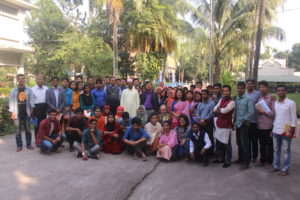 The first day has started with the Inter-religious Peace Seminar; 80 students from different college and universities have attended the program. Next 2nd and 3rd day, more than 20 young people from different faith did journey in the different religion institutions and had sharing sessions with religious leaders on the theme.
Then 5th December, there was a reflection session on a journey and planning for the coming year to spread the message of harmony to the mass people.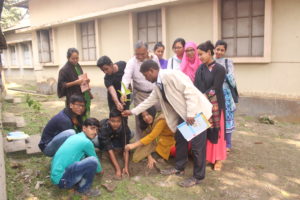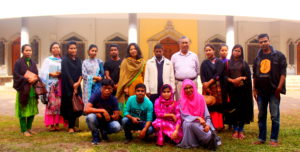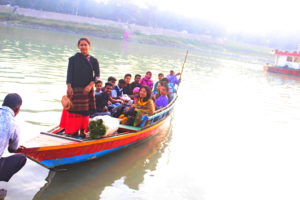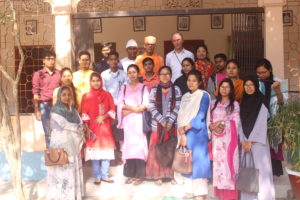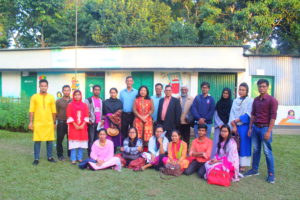 This journey was not a journey; the journey was for learning, the journey was for sharing, knowing to each other and also for working together.